NeighborWorks NEPA has been helping families stay in their homes and find affordable solutions for over 35 years. When the foreclosure crisis first began, we worked tirelessly to ensure NEPA homeowners were given every available opportunity to stay in their homes. NeighborWorks operates in multiple counties throughout northeastern Pennsylvania. Please contact our office to learn what services and resources are available to you.
Please click here to access information on the City of Scranton Mortgage, Rent, and Utility Relief Program.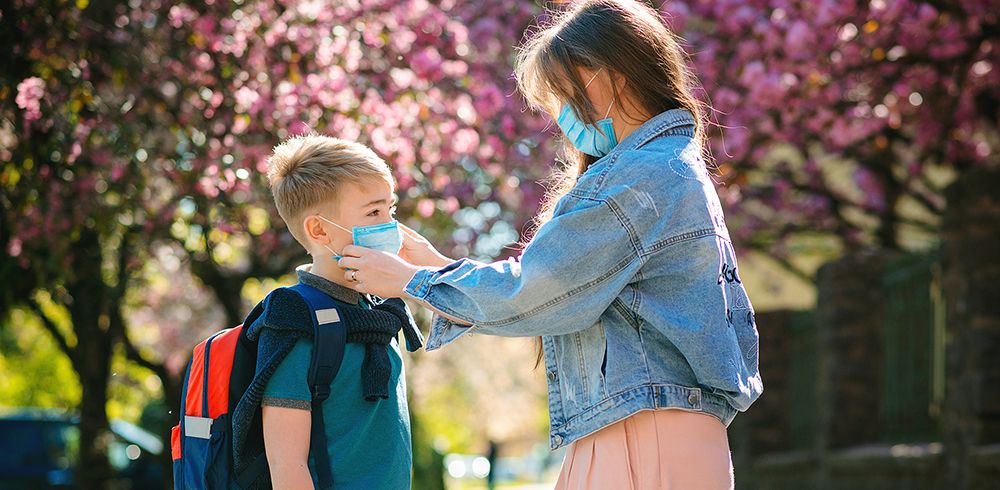 COVID-19 Information for Avoiding Foreclosure
During this difficult time, many individuals are experiencing financial stress and are seeking information about how to navigate the COVID-19 pandemic. Several lenders are offering options to assist their borrowers and NeighborWorks is here to help. We have compiled the following resources for those who need help during the COVID-19 pandemic.
What if I don't know the type of mortgage I have?
That's okay. Many people are unsure who their mortgagor is. Fortunately, many mortgagors are offering similar options. A housing counselor can also lookup your loan type and terms.
COVID-19 forbearance options include:
Payment forbearance up to 12 months
Suspending reports of late, missed, or partial payments to credit agencies
Repayment options after your forbearance period ends
Many mortgagors are suspending late fees
You must contact your servicer (the person you send your payments to) to apply for this program.
To learn more about your specific loan, click the links below:
To learn more about your options, take our free online foreclosure course.
PAHAF
The Pennsylvania Homeowner Assistance Fund, or PAHAF, is a housing-related program funded by the U.S. Department of the Treasury to assist Pennsylvania homeowners facing financial hardship due to the COVID-19 pandemic that began after January 21, 2020 (including a hardship that began before January 21, 2020).
The PAHAF program provides assistance for mortgage and housing-related expenses to help prevent mortgage delinquencies, default, foreclosure, and displacement. The maximum amount of assistance for any homeowner under the PAHAF is $30,000 or up to 24 months of assistance.
If you have any questions or need help applying, please contact our office. For more information on the program, visit the PAHAF website.
What is forbearance?
It is important to understand what forbearance means and how a forbearance affects your mortgage.
If you can make your mortgage payments, you should continue to do so.
You must contact your loan servicer (the company you send your mortgage payments to) and apply for the forbearance.
A forbearance does not guarantee you do not have to pay your mortgage, instead you may be approved to make a reduced payment.
Though forbearance can last up to 12 months, in most cases they are approved for shorter periods of time and you must re-certify/apply for the forbearance period to continue.
The forbearance terms can change when you re-apply, and the payment may change from no payment to a reduced payment.
Forbearances can result in a balloon payment at the end of your loan. A balloon payment is a large sum of money that is due at the end of your loan term, in full. The longer your forbearance period the more your balance will grow, resulting in a larger amount you will have to pay back.
If I receive a forbearance, do I have to repay my skipped payments?
Yes, you must pay the money back. In some cases, you will have to pay the balance from your missed payments at the end of the forbearance period. Each month you are adding to the balance of money you owe the lender. At the end of the forbearance, you will have to contact your lender to work out repayment options.
What's the difference between a repayment plan and modification?
Repayment plans allow you to make your regular monthly payment plus an additional amount to go towards the balance that you owe. These usually last for 6 months.
Modifications involve a process similar to when you first applied for your mortgage. It assesses your ability to make your mortgage payments and resolve the balance. Then, your mortgagor will make changes or "modifications" to your loan to make your payments affordable.
Modifications do not guarantee that your payments will be less. In some cases, monthly payments can go up.
Your interest rate can also change and is not guaranteed to be less, your interest rate can also go up.
Most modifications reset your repayment period back to 30 years and can be as long as 45 years until you are done making payments.
Many modifications include a partial claim. If your mortgage is insured, your balance can be submitted to the insurer. However, when the insurance pays out to the lender, you will owe the insurance company that money at the end of your mortgage in the form of a balloon payment.
To learn more about these terms and your options please take our free online foreclosure course.
Why apply for a forbearance?
If you are struggling to make your mortgage payments, forbearance can help you remain in your home while you are experiencing financial difficulties. While in forbearance, you avoid being charged most fees and your lender will not file against you to foreclose on the home while the forbearance period is active.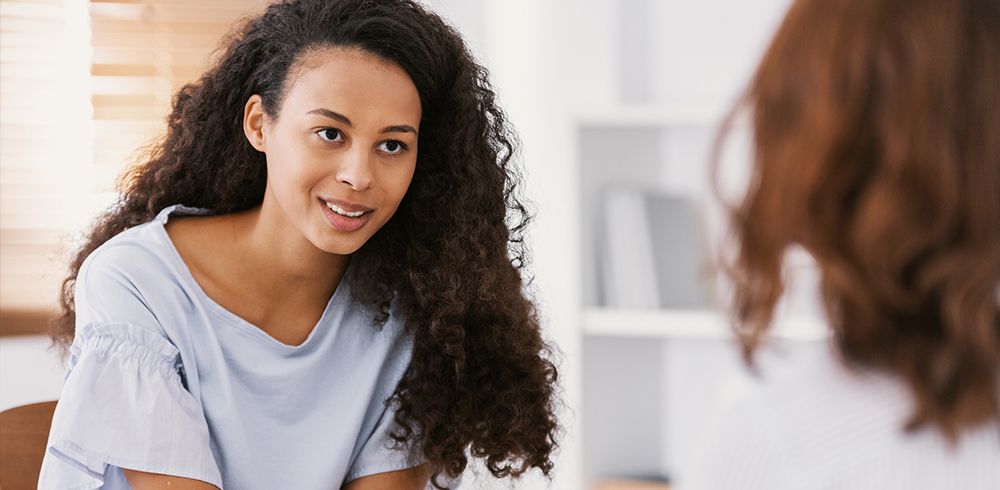 Work with a NeighborWorks Housing Counselor
If you need assistance with understanding your loan, what options are available to you, or applying for these options, contact NeighborWorks to schedule a meeting with a HUD Certified Housing Counselor.
Our foreclosure intervention services include:
A clear understanding of the foreclosure process
Evaluation of loss and retention options
A personalized review of your household budget and ways to reduce household expenses
Completion of a Mortgage Assistance Application
Access to the county diversion program, if available
A foreclosure advocate who will work with you and your servicer
Foreclosure Intervention Services Process
After you have initiated contact with our office:
Complete the intake documents
Take our free online foreclosure course
Attend your scheduled appointment with a Housing Counselor to create your customized path
Preparing for Your Appointment
For a servicer to evaluate you for an option you will need to apply for mortgage assistance. Mortgage assistance applications require a lot of documentation just like when you purchased your home. The lender will look at what caused the delinquency and what steps you have taken to resolve the hardship. In order to do this, we will ask for the following documentation, which are needed prior to scheduling your appointment:
Two years of signed tax returns
90 consecutive days of pay stubs with gross and net incomes
If self-employed, a profit and loss statement no more than 30 days old
90 days of bank statements, from the bank
Most recent bill from your servicer
Any court notices pertaining to the current delinquency 
Current year tax bill for all property taxes (school, county, city/municipality)
Homeowners insurance declaration page
State driver's license or photo ID card
Powered by Partnerships
NeighborWorks NEPA strives to provide the best quality services to every client. We have partnered with North Penn Legal Services to offer free legal advice to NeighborWorks clients in foreclosure. Additionally, any client who qualifies for North Penn Legal Services may be provided representation for the diversion program. For more information, visit North Penn Legal Services' website.