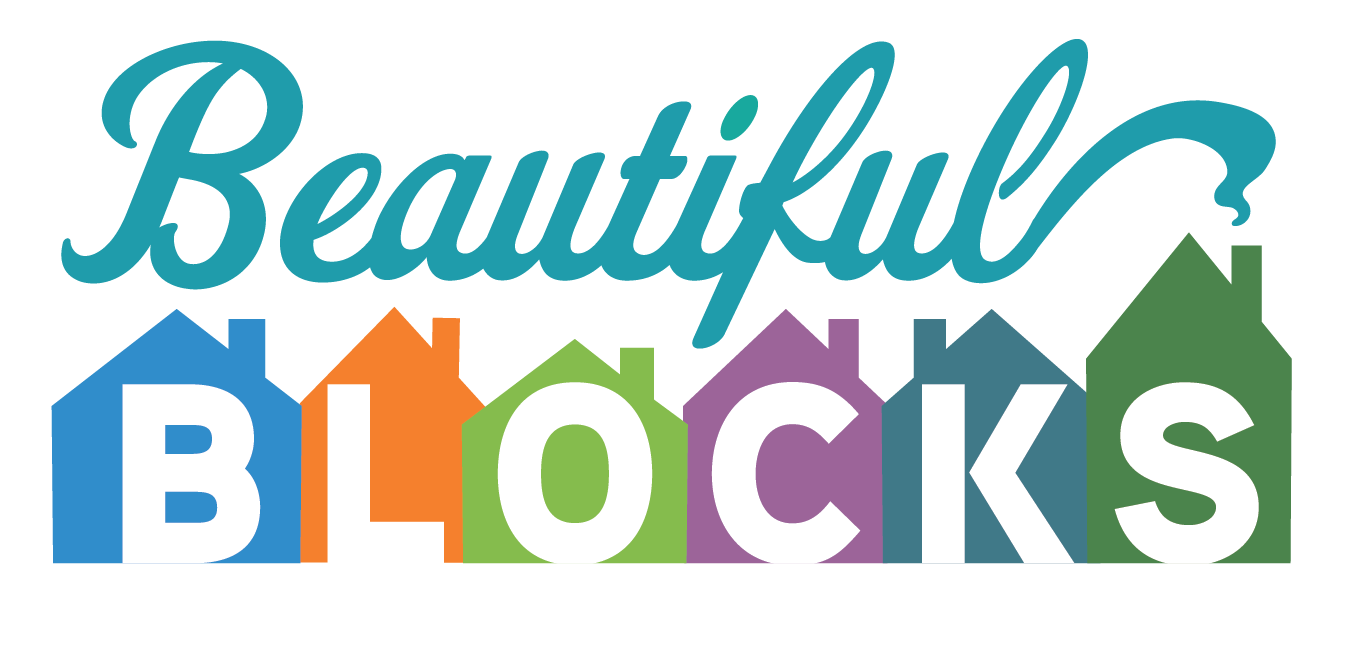 NeighborWorks Northeastern Pennsylvania is pleased to partner with both the City of Scranton and the City of Carbondale to announce the block groups selected for funding in the 2023 Beautiful Blocks program cycle.

With a total of 103 properties in Scranton and 34 properties in Carbondale being awarded grant funding, NeighborWorks staff and local officials expect to see a significant positive impact in neighborhoods where projects are set to take place. A full list of groups receiving funding is attached to this release.

Beautiful Blocks is a home improvement program which provides matching grants of up to $1,000 per property to groups of residents to help them make exterior improvements to their homes. 2023 represents the fifth consecutive program cycle in Scranton for Beautiful Blocks, with the program entering its third consecutive cycle in Carbondale after launching in the Pioneer City in 2021.

Members of selected groups have until November 1 to complete their individual exterior home improvement projects, with groups also eligible for a $500 stipend to conduct a community celebration or service project.

According to NeighborWorks President & CEO Jesse Ergott, "Beautiful Blocks is all about bringing people together to improve the neighborhoods they call home. We are thrilled that the program is resonating with so many of our neighbors in both Scranton and Carbondale and are greatly appreciative of all of the funding partners who help to make it happen. We are looking forward to continued growth of this program in both communities as we facilitate both physical improvements to homes and strengthened connections between neighbors."

"It is so exciting to see our residents working as a team making improvements to their home and their neighborhoods," said Michele Bannon, Carbondale City Clerk and former board chair for NeighborWorks Northeastern Pennsylvania. "Year two of Beautiful Blocks has made a tremendous impact on the City. Each year the program is growing bringing more homeowners together. It's amazing to see the impact of committed, empowered homeowners on our community."

Beautiful Blocks in Carbondale is made possible with support from Lackawanna County Commissioners Jerry Notarianni, Debi Domenick, Esq., and Chris Chermak; with additional support from Millennium Packaging, Coterra Energy, Gentex, and other local businesses.

"It's inspiring to see the improvements made to our neighborhoods thanks to the Beautiful Blocks program and our community-minded residents," said Scranton Mayor Paige Gebhardt Cognetti. "We're thankful to the team at NeighborWorks and their volunteers who work with us to make Scranton a beautiful place to live."

Beautiful Blocks in Scranton is made possible with support from the City of Scranton, with additional support from Community Bank, NA, The Dime Bank, M&T Bank, and The Honesdale National Bank.

Over the first four cycles of Beautiful Blocks in the City of Scranton, more than 340 individual projects have been completed by Scranton residents, grouped into 45 block groups. More than $287,000 in grant funding has been distributed to as part of these projects, with participating residents contributing more than $735,000 in matching funds to improving their neighborhoods. In the first two years of the Beautiful Blocks program operating in Carbondale, seven groups of neighbors have participated, with more than $37,000 in grant funding awarded. This grant funding helped to leverage more than $66,000 in funds invested from participating homeowners.

Residents of Scranton and Carbondale who are interested in participating in future cycles of the Beautiful Blocks program are encouraged to access more information by visiting the program homepage here. More information is also available by contacting Gerard Hetman, NeighborWorks Northeastern Pennsylvania Community Development Specialist, at (570) 558-2490 or ghetman@nwnepa.org.