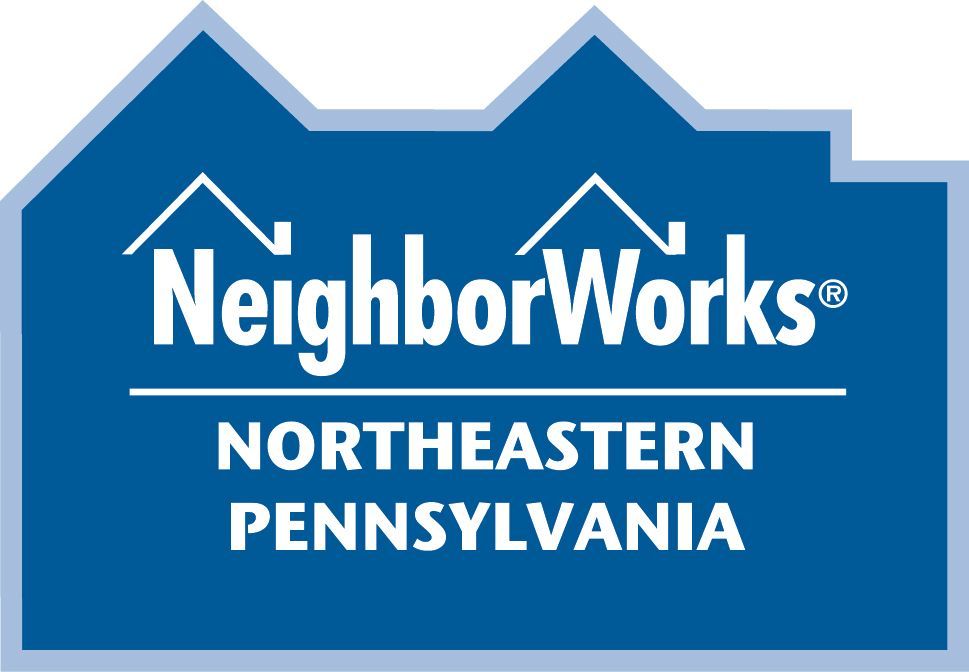 Our team at NeighborWorks Northeastern Pennsylvania is seeking qualified applicants for a HomeOwnership Specialist position. This is a full-time position responsible for providing services including: financial education & coaching, homebuyer education, pre-purchase coaching, debt & delinquency coaching, and housing stability coaching for older adult clients. The HomeOwnership Specialist provides financial and homeownership coaching and education services to NeighborWorks Northeastern Pennsylvania clients.
Building on our foundation and history of service, NeighborWorks seeks to create an inclusive environment that is empowering for our staff, partners, and constituents. We commit to using our talents, resources, and time to create a collaborative, family-oriented and diverse work environment and seek to advance our goals and represent our community through our staff, volunteers, and board of directors. NeighborWorks is an Equal Opportunity Employer where employment is determined based on job-related qualifications and ability to perform a job, without regard to race, ethnicity, religion, age, gender, sexual orientation, marital status, national origin, disability, veteran status, or any other characteristic protected by law.
Please review the full position description, available here. To apply, please send your cover letter and resume to Jenna Peterson, Executive Assistant, at jpeterson@nwnepa.org by 5:00 pm on Friday, February 3, 2023. No phone calls, please.