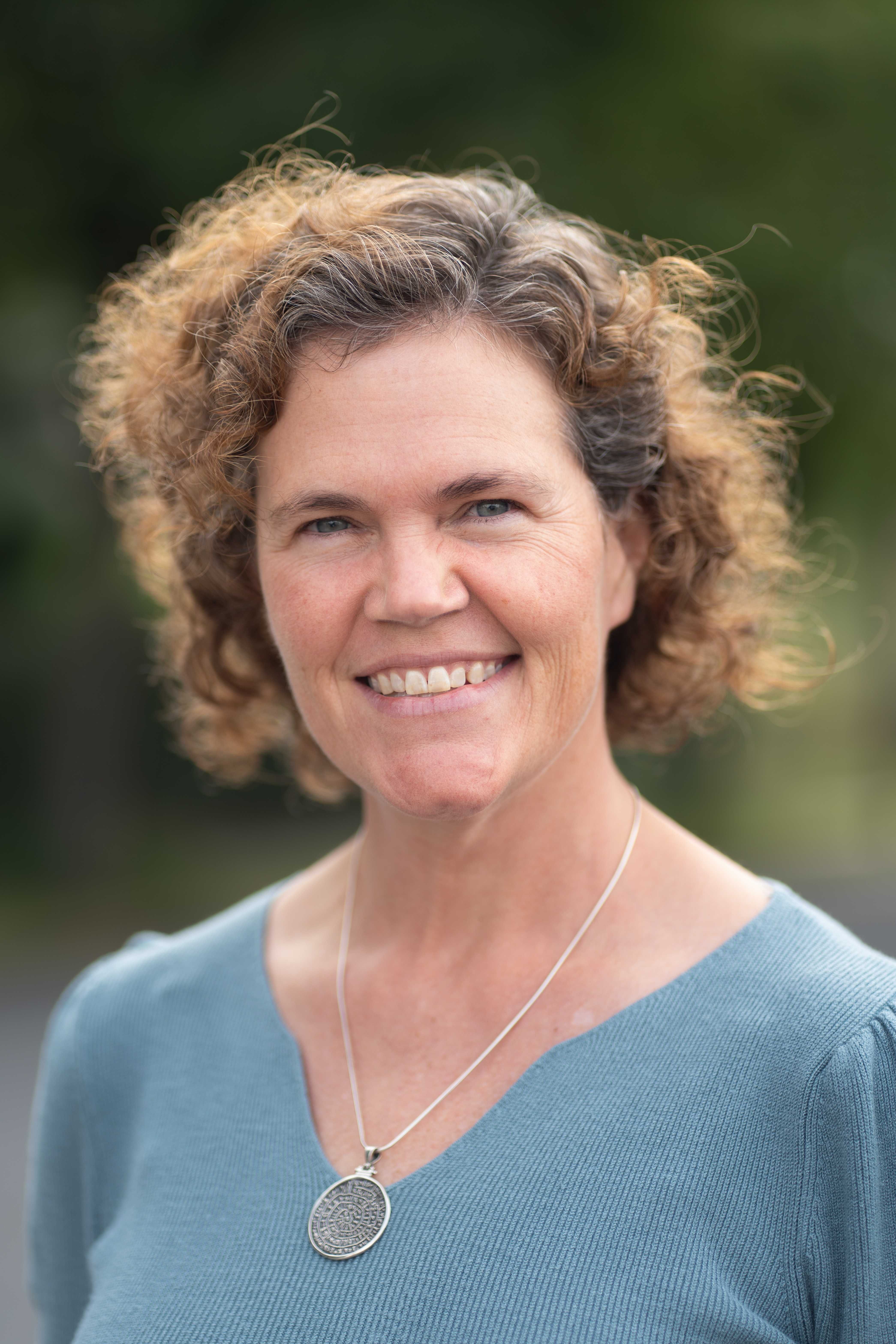 Shane Powers, Chief Operating Officer at NeighborWorks Northeastern Pennsylvania, recently completed the Leadership Lackawanna Executive Program in November as part of the 2022-2023 class.
This program is designed to assist professionals in becoming more engaged in the community, broadening their social network and increasing their overall knowledge of the greater Scranton area.
Through weekly sessions, participants meet key business and community leaders and receive an overview of Lackawanna County's history, economic/political structures, cultural affairs, community events/activities, civic groups, and recreational/leisure amenities. Sessions are conducted one evening per week, for six consecutive weeks, at various locations throughout the community.
"One of the biggest takeaways for me was getting to meet other professionals who had similar leadership aspirations and interests who worked in the Lackawanna area. Pretty much all the participants were people I had not known previously," said Shane. "I'm a big advocate for programs that allow people to have the opportunity to network. Especially for me, having worked pretty much my entire career in Wyoming County, this was a good first step to expand my network in the Lackawanna County area."
The program is open to public and private sector administrators/professionals in an executive-level position. Candidates must have extensive industry experience that demonstrates a steady career progression. In addition, candidates must either live, work or play in the greater Scranton area and should possess an interest in learning how Lackawanna County functions and a commitment to enhance the area's economy and quality of life.
Click here for more information on Leadership Lackawanna and its professional development programs.