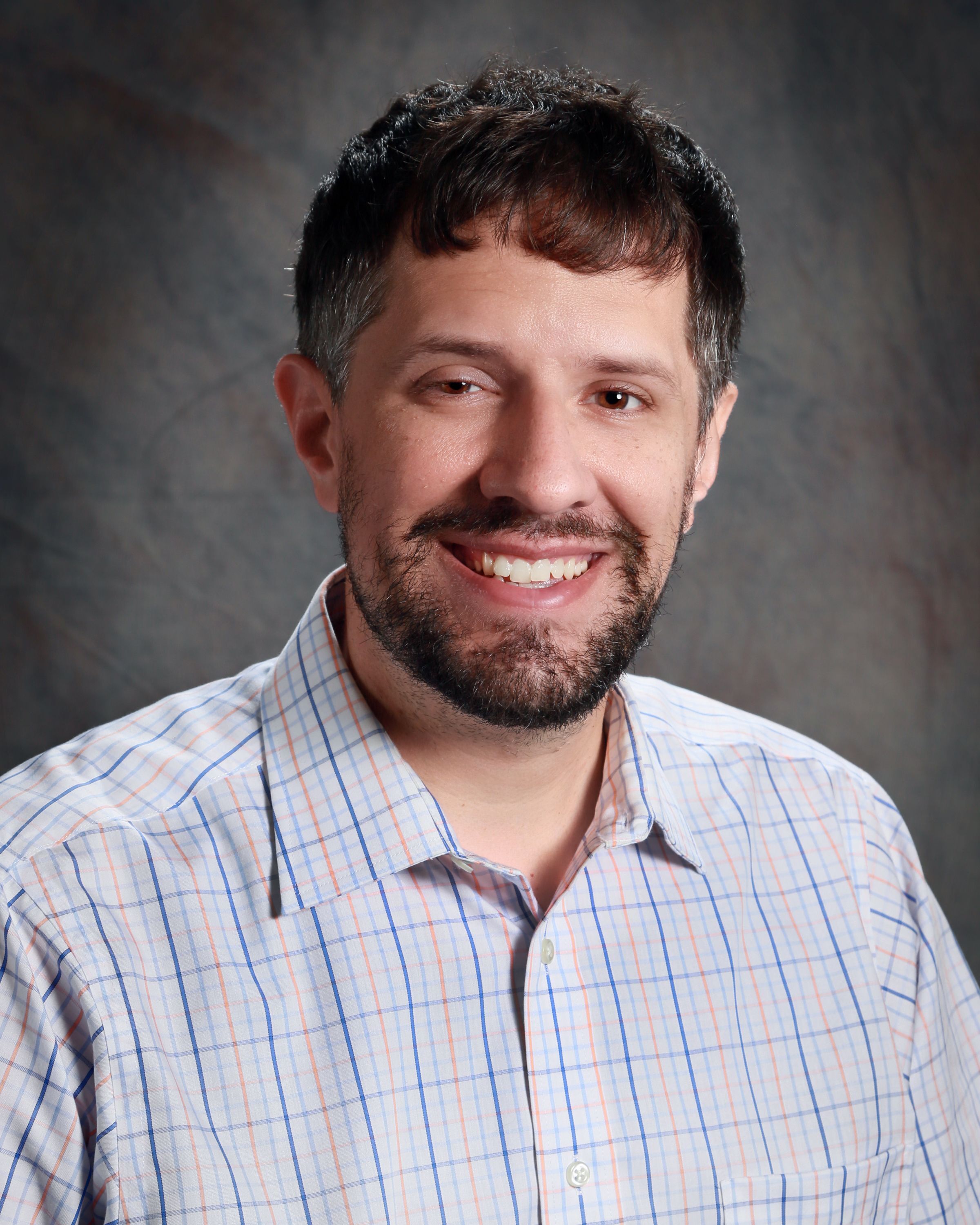 The Rural Urban Leadership Program (RULE) of Penn State Extension, Penn State University, has named Gerard Hetman, Community Development Specialist at NeighborWorks Northeastern Pennsylvania, as a participating scholar in the upcoming RULE XIX class.
RULE is a transformational leadership development program that brings together community leaders from across Pennsylvania to foster both professional and personal leadership development. Participants come from all lifestyles including farmers & agribusiness, community leaders & officials, business and private industries, and education practitioners. They have different interests, and goals, with one common thread: a commitment to public involvement in solving community problems.
While the program has a strong focus on issues affecting rural Pennsylvania, RULE participants come from across the state, and study institutes are held in both rural and urban locations. Gerard is one of 24 incoming scholars that will participate in RULE XIX, with the class engaging in ten study institutes over the course of two years.
"We are very excited for Gerard to be accepted as a scholar into the upcoming RULE XIX class," said Jesse Ergott, President & CEO at NeighborWorks Northeastern Pennsylvania. "Anyone who knows Gerard recognizes his deep commitment to improving our community, and this respected program will allow him to do what he does best: to build strong, collaborative relationships with his fellow scholars in order to benefit our area and other communities like ours across the Commonwealth."
RULE XIX scholars will learn strategies for taking charge and leading their organizations and communities in positive directions. Through practice, each participant will assume new responsibilities and develop new skills and confidence. Every skill they learn will be directly and immediately applicable to the issues and problems facing their organizations and communities. Participants in the program will achieve various results:
Increased understanding of the economic, political, cultural and social forces inherent to the public decision making process.
Enhanced knowledge of the application of leadership skills, processes and strategies to resolve conflict.
The ability to study community problems and issues from a broad economic, political, cultural and social perspective.
Increased understanding of contemporary social and economic problems and policy issues, and how to effectively impact public policy.
An understanding of the budgetary concerns encountered by rural/urban communities.
An enhanced awareness of international relations and the world economy.
A broadened understanding of the legislative process and legislative procedure.
Increased ability and opportunity to participate in local government and non-profit community organizations.
Expanded and strengthened leadership skills, the catalyst for the democratic process.
The RULE program has its roots in the Public Affairs Leadership Program (PALP), which began in 1971 and included five classes. PALP accrued 259 graduates to their credit. RULE started in 1985 and has 450 alumni. Combined, the PALP and RULE Programs have graduated more than 700 alumni who have gone on to become catalysts for change in their communities.
For more information on the Rural Urban Leadership Program (RULE), please visit the RULE website at https://extension.psu.edu/programs/rule.