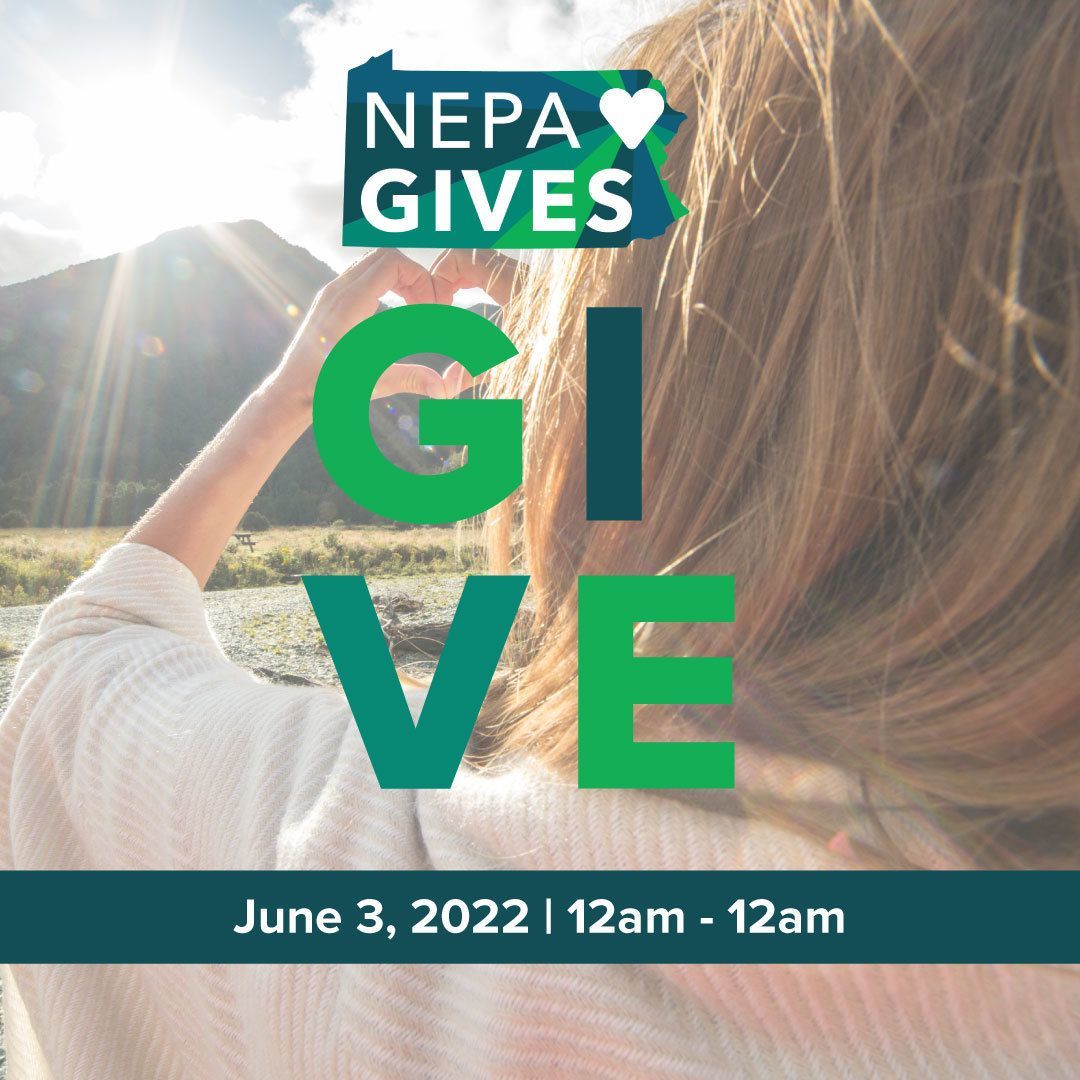 NeighborWorks Northeastern Pennsylvania will be participating in this year's NEPA Gives on June 3, hosted by the Scranton Area Community Foundation.
NEPA's biggest day of giving is just over four weeks away, and we need your help to make it a success!
NEPA Gives is set for Friday, June 3. Beginning at midnight and running through 11:59 p.m., this online day of giving allows you to easily and conveniently donate in support of our mission to revitalize neighborhoods and improve lives throughout the region by addressing the housing needs in our community.
During the past two years of NEPA Gives, your support helped us to raise over $35,000 cumulatively over the course of both 24-hour periods. We're looking forward to continuing our strong tradition of giving this year.
We'll be in touch with more ways to join us as the event date approaches, but please get started now by visiting our NEPA Gives homepage. You'll be able to learn more and hear testimonials to our work, and see how your donation makes a difference in our community.
Thank you for all of your support for our mission; we look forward to seeing you on June 3rd!
Additionally, you can also register your own fundraiser via our NEPA Gives homepage! Help spread the word!
This option allows you to put a personalized appeal forward to share with your friends on social media, similar to a birthday or special events fundraiser on various social media platforms. To register, simply visit our NEPA Gives homepage and click the "Fundraise" button below our name and logo.