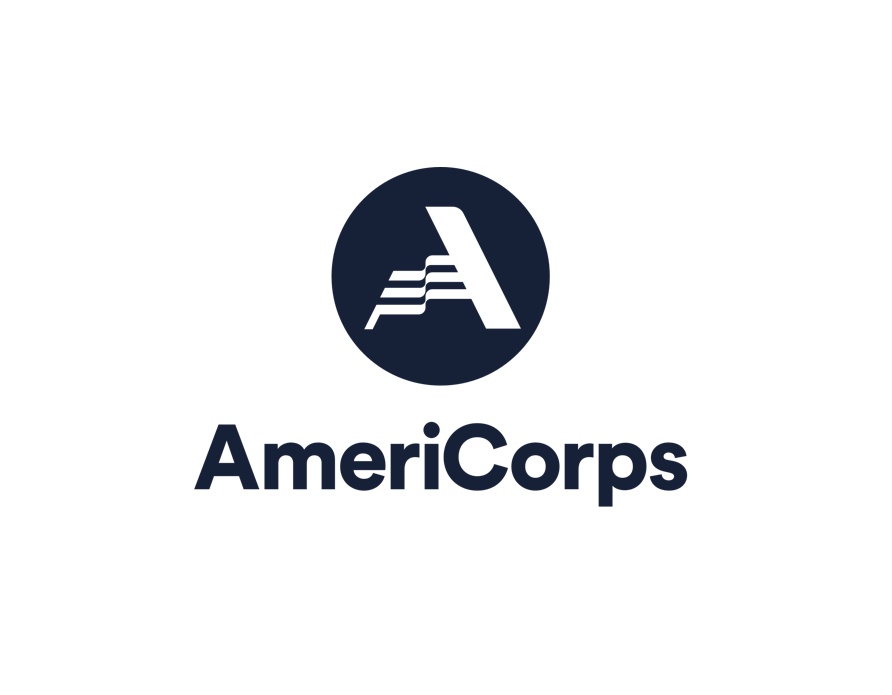 Looking for a fun and meaningful way to spend your summer? NeighborWorks is seeking two responsible, self-motivated individuals to provide 10 weeks of service, June 6 to August 14, 2021, through AmeriCorps VISTA (Volunteers in Service to America). NeighborWorks is a nonprofit organization that revitalizes neighborhoods and creates opportunities for families to improve their lives through quality housing and financial guidance. VISTA Summer Associates are an integral part of our dedicated, hardworking team, which is devoted to bringing low-income individuals and communities out of poverty.
About the Position
VISTA Summer Associates will work with residents and volunteers to improve West Scranton and serve seniors through our Aging in Place program by:
Coordinating volunteer home repair projects
Installing home safety kits for seniors
Attending community events
Coordinating neighborhood and park cleanups
Maintaining vacant lots
Picking up litter along main commercial corridors
Documenting quality of life issues (property code violations, missing street signs, etc.)
Gathering stories from residents in written, audio, and video format
This position requires a commitment to serve as a full-time team member for a 10-week period this summer. Although this is a non-salaried volunteer position, VISTA Summer Associates receive a bi-weekly living allowance and are eligible for an education award or cash stipend at the end of their term of service. For more information about the AmeriCorps VISTA program, visit the AmeriCorps website.
Qualifications
U.S. citizen at least 18 years of age
Ability to work independently on a variety of projects and lead others in service activities
Excellent verbal and written communication skills
Basic computer skills, including proficiency in Microsoft Office
Valid driver's license and privately owned vehicle for service-related travel
How to Apply
Applications will be accepted until May 2, 2022, or until the positions are filled. To apply, email your resume to Todd Pousley, Neighborhood Revitalization Manager, at tpousley@nwnepa.org.