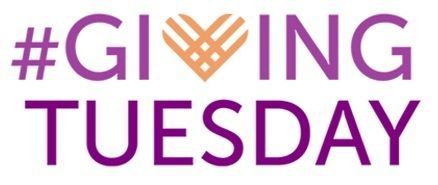 NeighborWorks Northeastern Pennsylvania will be participating in this year's AllOne Match Day for Giving Tuesday, hosted by AllOne Charities.
Giving Tuesday is a global movement that was started nine years ago to unleash the power of "radical generosity" on the first Tuesday following Thanksgiving. Over 75 countries have participated in it worldwide, with over 240 community campaigns in the United States.
Giving Tuesday will be our year-end fundraising campaign. Your support is appreciated as we look forward to another year of delivering life-changing programming in our area. Funds raised will be utilized to support our Aging in Place program to help seniors remain in their homes safely and with dignity.
Last year, AllOne Charities raised about $135,000 from over 900 donors in northeastern and central Pennsylvania. AllOne Charities will support each organization that raises over $1,000 with a matching donation of $1,000. An additional $1,000 will be given to the organization with the most donors and another $1,000 to the organization that raises the most donations. Additionally, organizations will get the chance to receive a one-time "random act of kindness" of $1,000.
More details about Giving Tuesday will be forthcoming as we get closer to November 30.