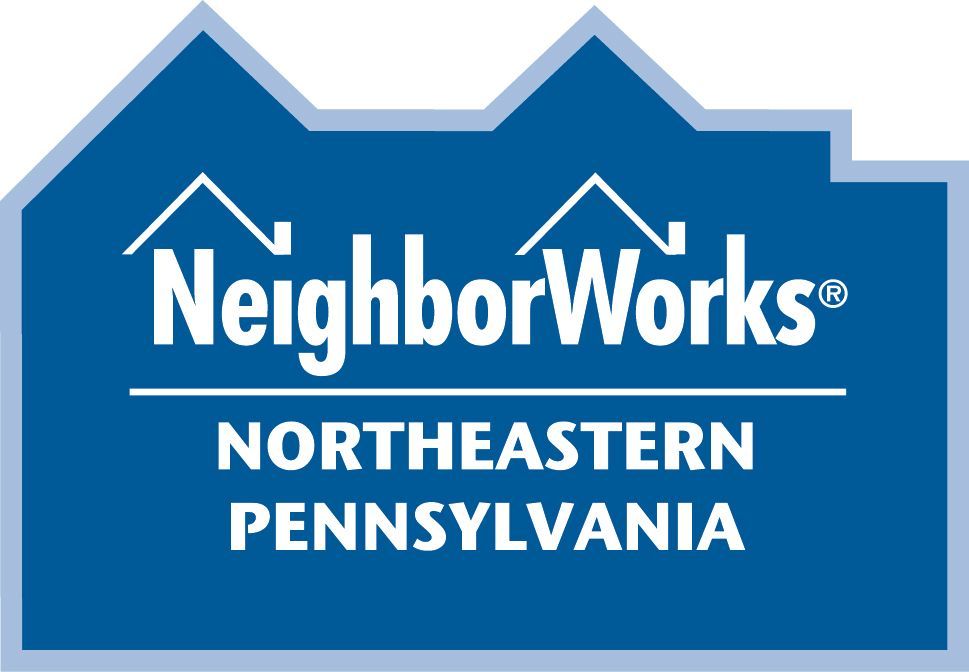 Our team at NeighborWorks Northeastern Pennsylvania is seeking  a Chief Operations Officer (COO) to enhance our operating capacity and strategy execution as our organization expands our geographic and programmatic reach throughout northeastern Pennsylvania.
This new position requires a seasoned, mission-focused, and process-minded individual with experience executing on vision and strategy through day-to-day operations, contract oversight, and high-level administrative management. The COO will act as a strategic and management partner to our Board, President & CEO, and Program Managers and will execute the operational functions of our organization.
The successful candidate will have a high degree of maturity and personal integrity, very strong interpersonal skills, a collaborative work approach, and will be self-motivated and comfortable in an evolving and growing organization. She/he must excel in managing operations, including experience with evaluating and developing an organization's workflow, internal communications, and critical business processes. Experience with financial management, legal compliance, and strategic planning is also critical.
Please review the full position description, available here. To apply, please send your cover letter and resume to Jenna Peterson, Executive Assistant, at jpeterson@nwnepa.org by September 30th, 2021. No phone calls, please.