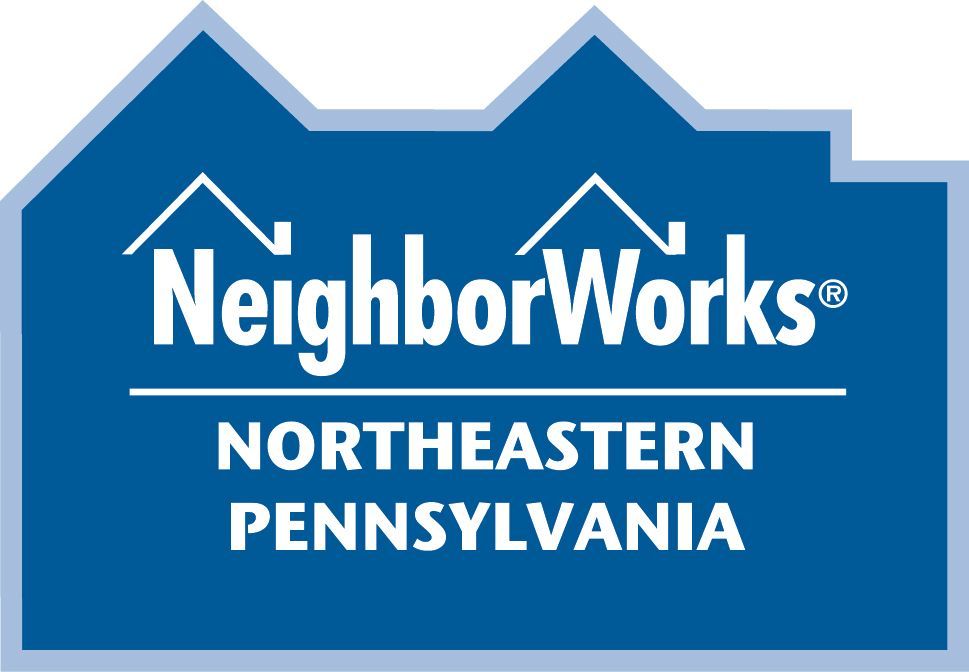 NeighborWorks Northeastern Pennsylvania is pleased to announce the members of the agency's Community Leadership Institute (CLI) team for 2021.

Organized and hosted by NeighborWorks America, the CLI program brings together teams of neighborhood leaders from NeighborWorks Network member organizations across the United States to strengthen the capacity of the participants to make positive change in their communities.
Built around the theme of "Resilient Residents: Empowering Communities, Leading Change," the CLI is being held in a virtual format for the first time this year. This year also marks the first time that a team from NWNEPA will be participating since the national CLI program began in 2008.

Beginning with the opening plenary session on Saturday, January 30, CLI team members have been participating in a series of virtual activities, focused on team building, training and networking, and developing an action plan for a team-based community service project. The CLI timeline includes action planning sessions (Winter 2021), skill-building workshops (Spring 2021) and a yearlong service project implementation period (Summer 2021-Summer 2022).

CLI team members have been drawn from neighborhood leaders throughout the City of Scranton, and include Beautiful Blocks program participants, neighborhood group leaders, partner organization staff, and NWNEPA board members. This year's team includes Thom Welby, Henry Matute, Andy Chomko, Anne McNally, Tim Schwartz, Robert Philbin, Eric Myers, Robert Gattens, Meegan Possemato, and Holly Yorkonis.
Gerard Hetman, NWNEPA Community Development Specialist, is serving as team leader for this year's CLI.