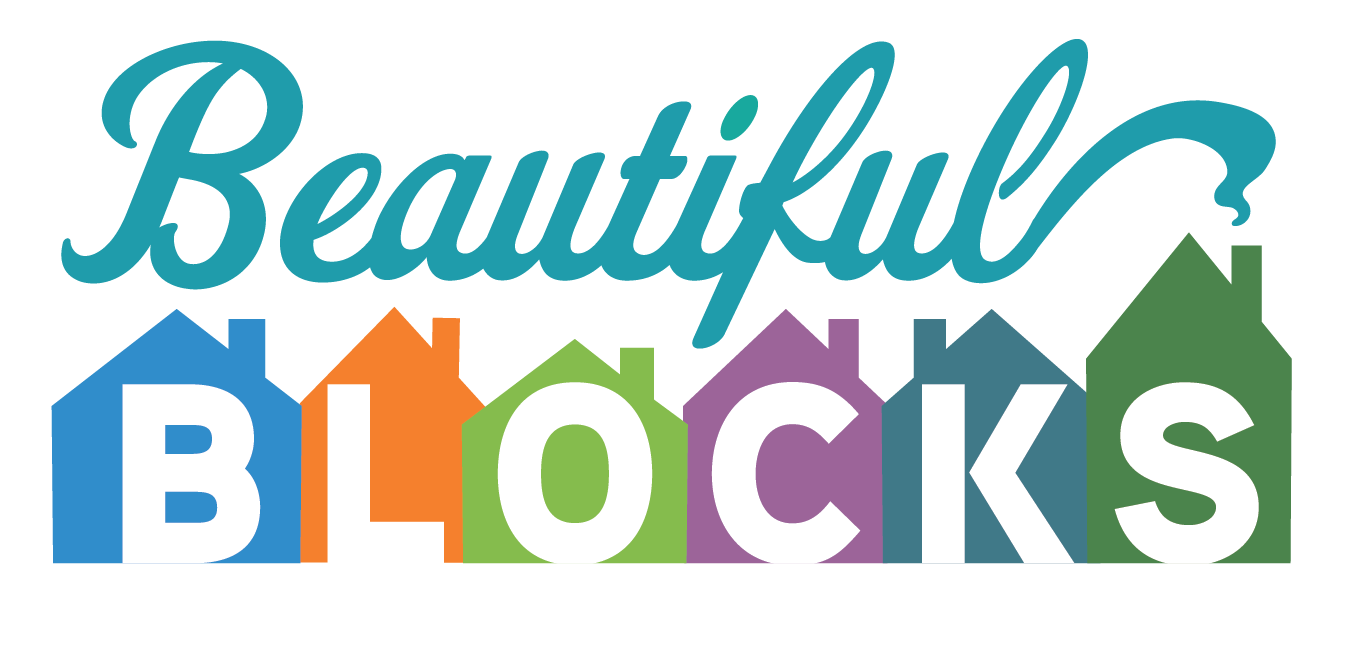 Applications are now being accepted for the third year of Beautiful Blocks, a home improvement program jointly sponsored by NeighborWorks Northeastern Pennsylvania and the City of Scranton. Beautiful Blocks provides matching grants of up to $1,000 per property to groups of five or more Scranton residents to help them make exterior improvements to their homes.
The Beautiful Blocks program seeks to make neighborhoods throughout Scranton more attractive places to live. Eligible exterior improvements include everything from painting and mailboxes to larger projects like sidewalks and lamp posts. Grants will be awarded through a competitive application process. Applications will be judged on the number of participating residents, project impact and coordination, and the likelihood of neighbors continuing to work together in the future.
Pre-applications are being accepted until March 15. Awards will be announced in May, with work taking place throughout the summer.
According to NeighborWorks President & CEO Jesse Ergott, "We look forward to neighbors once again coming together and taking collective steps to improve their neighborhoods throughout the City of Scranton with the funding provided by Beautiful Blocks. Our first two years were a great success in seeing residents pitch in and make their streets a better place through their involvement with this exciting program."
In the first two years of our Beautiful Blocks program, a total of 183 projects were completed by participating households, organized into a total of 25 block groups. Participating households were awarded a total of $156,397.15 in funding support over our first two cycles, with a total of $332,569.36 in matching funding contributed by participants.
Residents interested in participating in the Beautiful Blocks program are asked to visit the program homepage to complete the pre-application. Residents with questions about the application process can contact Gerard Hetman, NeighborWorks Northeastern Pennsylvania Community Development Specialist, at (570) 558-2490 or ghetman@nwnepa.org.