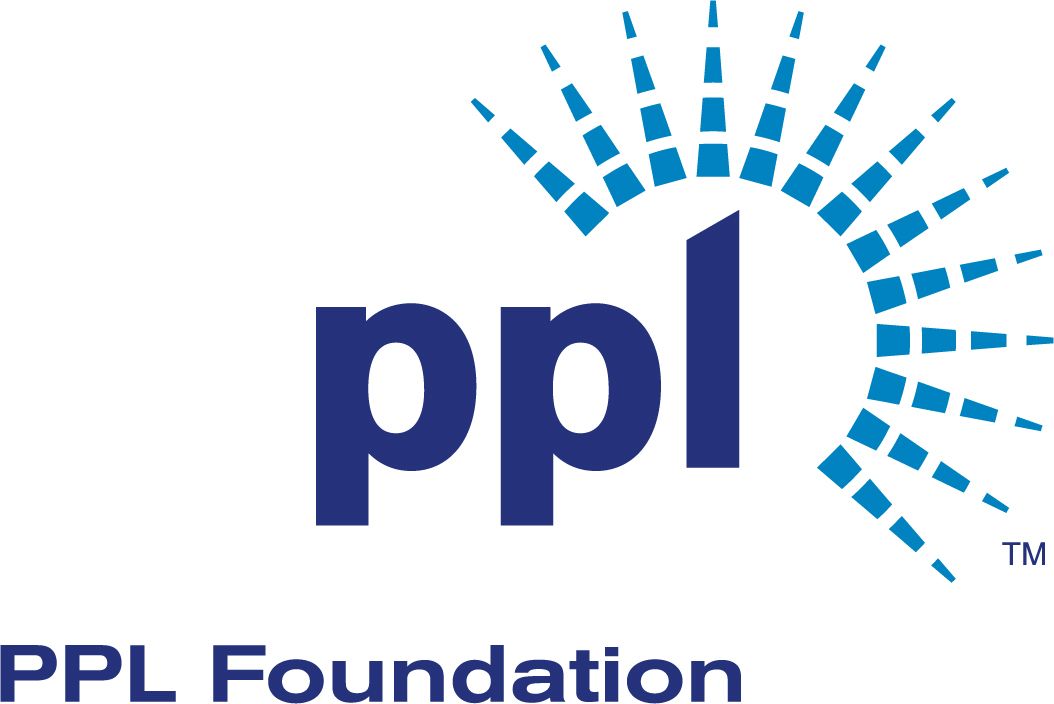 NeighborWorks Northeastern Pennsylvania is pleased to announce it has received a $2,500 grant from the PPL Foundation.
These funds will support the "Light the Town" initiative, which functions as a component of the agency's Home Matters™ Repair Safety Kit Program.
NeighborWorks Northeastern Pennsylvania (NWNEPA) launched its Light the Town program in 2016 with seed funding from PPL. Since then, NWNEPA has provided more than 300 families with free exterior solar-powered security lights.
Upon the launch of the Aging in Place program in 2018, the Light the Town program was combined with the Home Matters™ Repair Safety Kit Program for older adults. The Safety Kit program provides basic safety modifications, through volunteer labor, for adults aged 60 and older. Funding for additional safety kit components is provided by both the Harry and Jeanette Weinberg Foundation and the Margaret Briggs Foundation.
"The PPL Foundation's support will allow us to provide solar-powered security lights and other crucial improvements to many vulnerable older homeowners in the region." said Jesse Ergott, NeighborWorks President & CEO. "Their ongoing partnership has been critical to the success of our Light the Town program."
The PPL Foundation awards annual grants through a competitive application and review process.