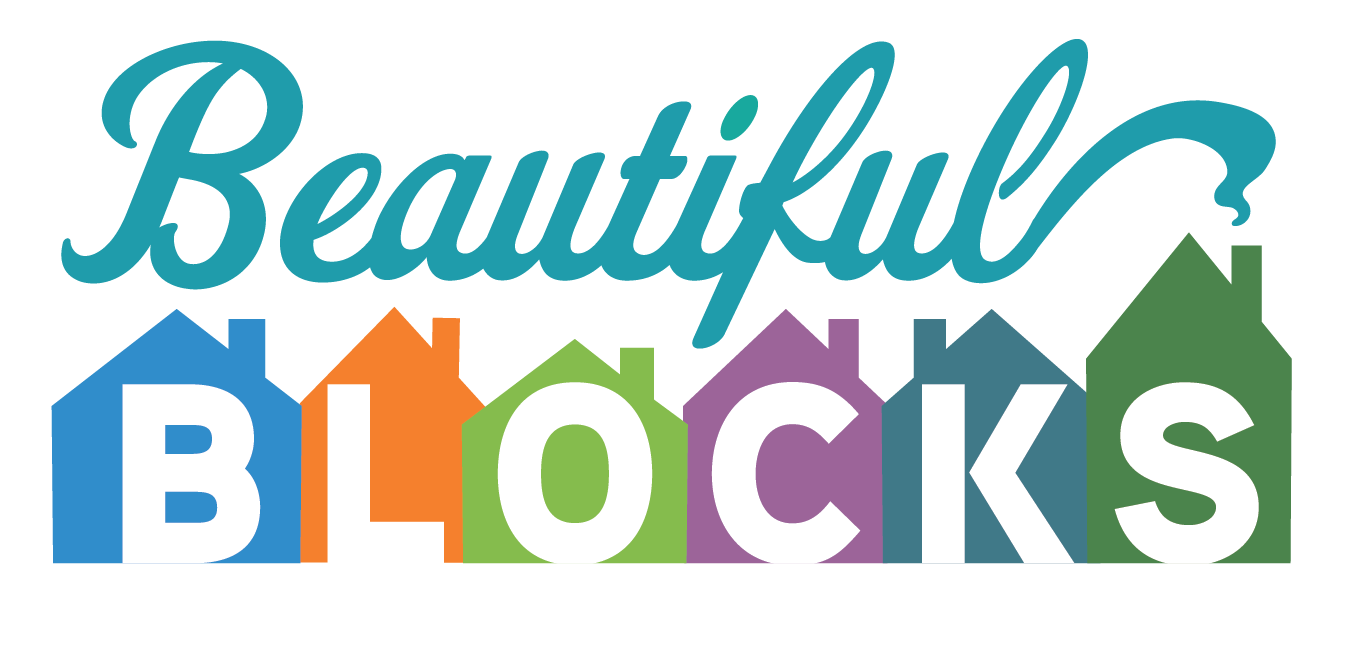 Over $100,000 in home improvement grants have been awarded to 105 Scranton residents through the Beautiful Blocks program.
Of the 16 block groups that applied, 10 were approved during this second program year. These grants will be matched by at least $21,000 in funds provided by the residents themselves. In addition, each block group will receive $500 for a community project or block party to mark the completion of their projects.

Beautiful Blocks, which is jointly sponsored by NeighborWorks Northeastern Pennsylvania and the City of Scranton, provides matching grants of up to $1,000 to each member of a group of at least five Scranton residents to help them make exterior improvements to their homes. Grants are awarded annually through a competitive application process. This year's program was funded by the City of Scranton, the University of Scranton, Johnson College, the Scranton Area Community Foundation, NeighborWorks America, and the PNC Foundation.

The 16 applications received this year were reviewed and scored by a selection committee comprised of a representative of the City of Scranton, a representative of NeighborWorks, a representative of the University of Scranton, a real estate agent, and two Scranton residents. Applications were judged on the number of participating homeowners, project impact and coordination, and the likelihood of neighbors continuing to work together in the future.

"The Beautiful Blocks program creates an opportunity for community-building while making improvements in our neighborhoods. The City was excited to see the continued interest in the program this year," said Scranton Mayor Paige Gebhardt Cognetti. "I look forward to visiting the neighborhoods to see the completed projects."

Projects range from small to large and include painting, landscaping, sidewalk repairs and replacement, awning installation, porch repairs, installation of front doors and screen doors, and siding.

Residents who received grants this year have until November 30, 2020 to complete their projects. The next application round will be announced in early 2021.