Project PAR off to a strong start, promising future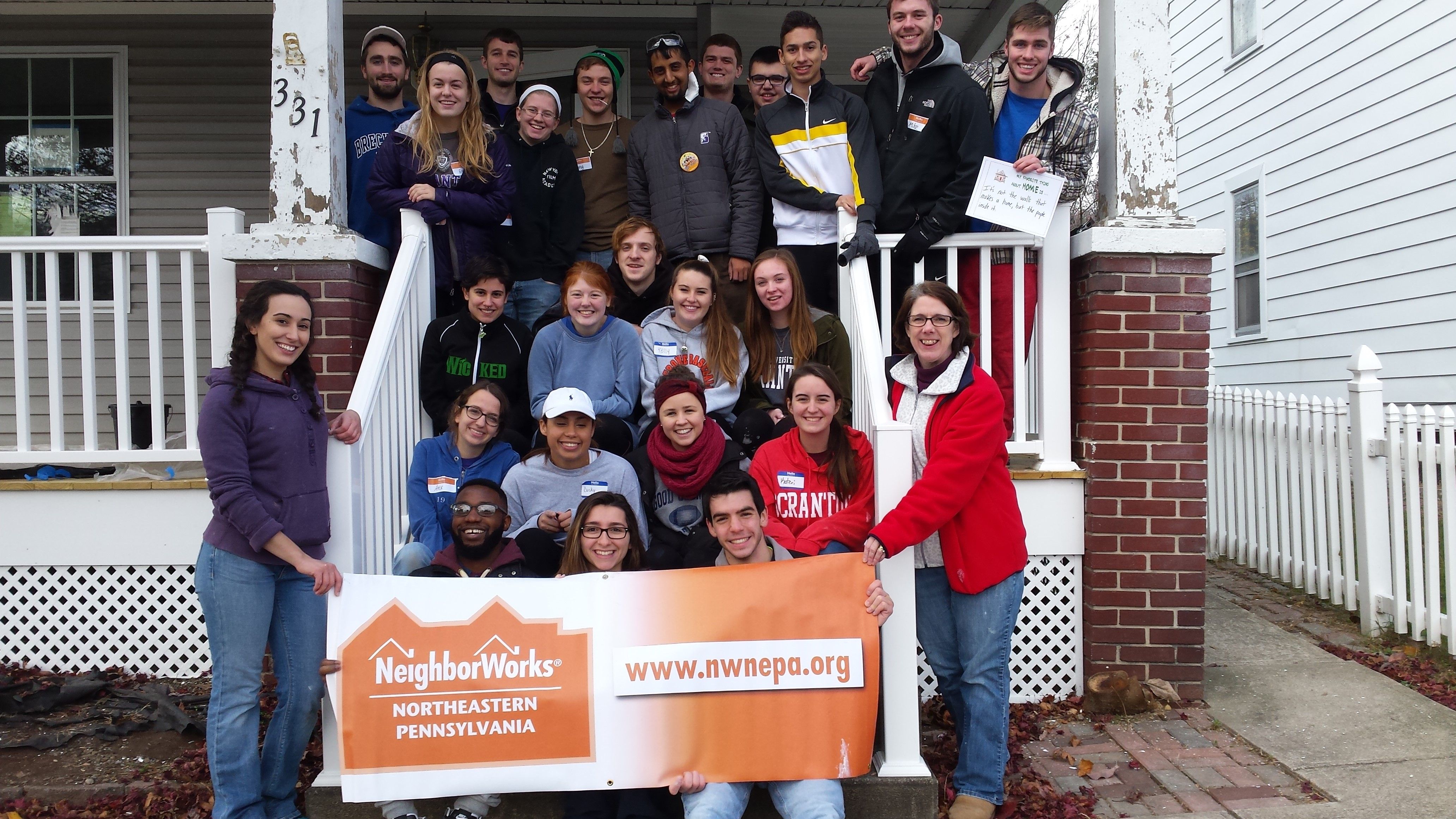 Project PAR (Property Acquisition and Redevelopment) is NeighborWorks Northeastern Pennsylvania's newest mission-oriented social enterprise. At its core, it is designed to use property-rehabilitation work in strong neighborhoods as a means of raising revenue to put weaker neighborhoods on par.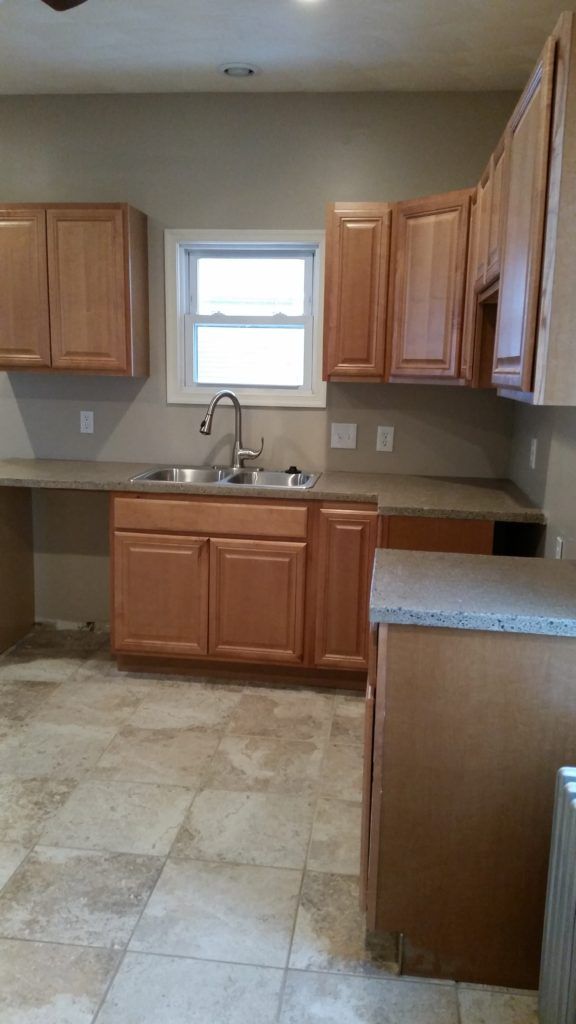 NWNEPA staff, in partnership with Johnson College, manages the full cycle of property selection, purchase, redevelopment and resale of foreclosed and/or abandoned properties in Northeastern Pennsylvania. With the sale of each property, approximately 1/3 of the profits go toward our Home Matters™ Repair Initiative programs (such as Paint the Town, Light the Town and NeighborWorks Week), which provide free critical home repairs, modifications and exterior improvements for low-income elderly and disabled homeowners in at-risk neighborhoods where there is declining public investment and a substantial need for redevelopment. The beauty of this approach is that all investments into the project are continually recaptured and reused for future projects, creating a self-sustaining cycle of impact.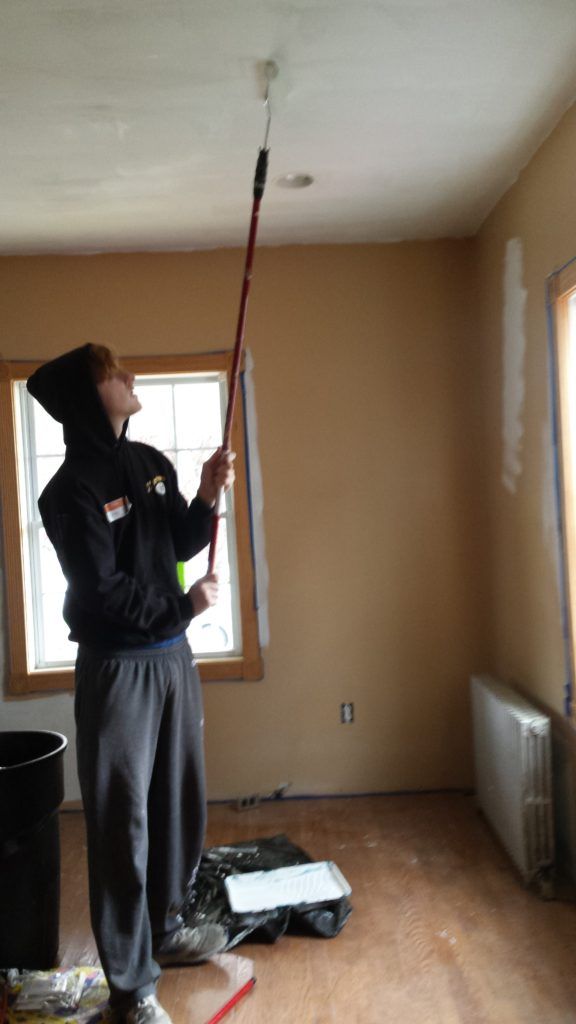 At the basic level, the program benefits two groups: 1) prospective homebuyers who are seeking an affordable, renovated property to purchase, and 2) existing homeowners who will have their properties repaired through the profits generated from property sales.
For the first group, the more blighted or troubled properties we are able to acquire and renovate using our partner-driven renovation model, the more we can remove the often costly renovation burden that gives potential homeowners pause when considering a long-term homeownership investment in our region. When renovations are complete and overhauled properties are resold, the surrounding neighborhood similarly can enjoy the peace of mind that comes from eliminated blight as well as potentially increased property values. Our hope is that one renovation leads to another, not only by NeighborWorks NEPA but by newly inspired surrounding homeowners who feel more confident investing their own money in a neighborhood on the rise rather than on the decline.
For the second group, the program will serve existing homeowners in at-risk neighborhoods who are elderly, disabled, and of modest income. The homeowners will benefit from the profits from the sold properties, and those profits will then be reinvested into their own properties via our volunteer-led repair initiatives (Paint the Town, Light the Town, and NeighborWorks Week).
Through this innovative undertaking, NWNEPA sees real opportunity to make a meaningful community difference. By turning inadequate or vacant housing into desirable housing using our redevelopment and volunteer work models, we can offer more potential homeowners relief from major renovation costs that prevent new investments into vacant or foreclosed properties. The revenue raised directly benefits at-risk neighborhoods and neighbors both in our educational and service realms.
Our first Project PAR house, at 331 2nd Street in Blakely, was a true success story, creating on-the-job training for several Johnson College students, raising the property value on a foreclosed home significantly (thereby increasing surrounding property values), and, best of all, creating a happy new homeowner who has made an investment in a stable neighborhood as well as underserved surrounding neighborhoods, which already have reaped tremendous benefits from proceeds of the sale.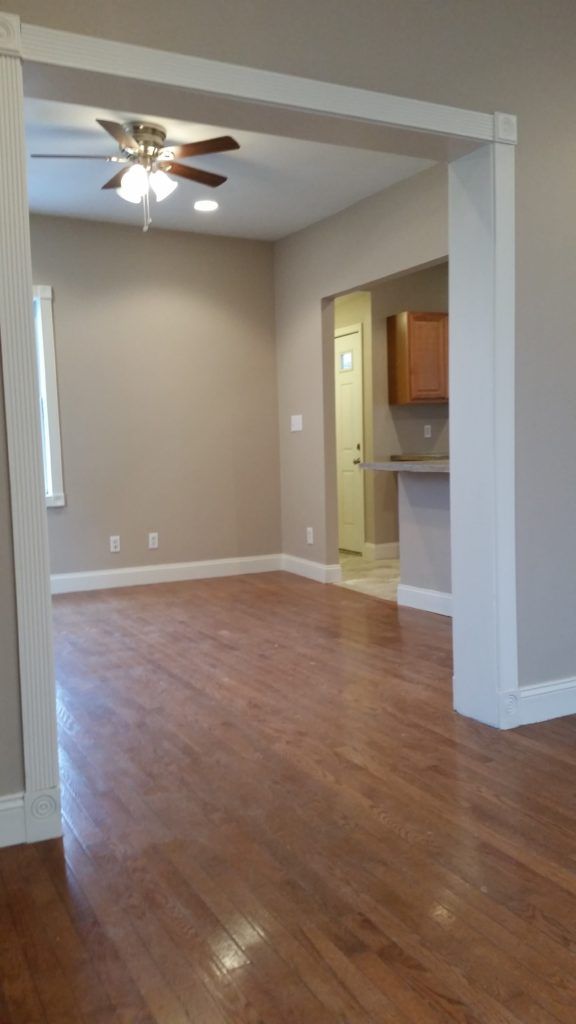 NeighborWorks NEPA is most grateful for the support of the funders who believe in this project and have financed it: The Margaret Briggs Foundation, the Scranton Area Community Foundation and The ESSA Bank Foundation as well as those who are still considering backing this ongoing effort as a successful model not only of neighborhood revitalization but of a proactive approach to long-term organizational sustainability.
Here's to brighter neighborhood futures!