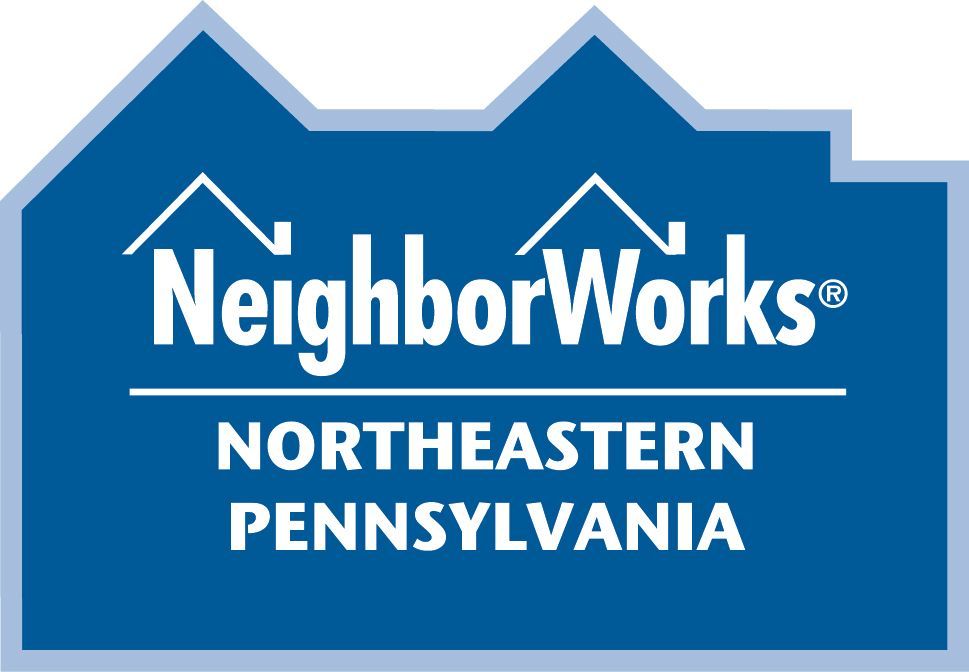 The Administrative Assistant is a full-time position responsible for assisting clients with accessing NeighborWorks Northeastern Pennsylvania's (NWNEPA) various services through determining their needs, processing information, and connecting them with NWNEPA staff for effective service delivery. The Administrative Assistant will act as a first point of contact for the organization and will provide administrative support to staff and clients for various programs and services. Strong candidates will have excellent communication skills and will possess the qualities needed to create a strong first impression of our organization and our mission.
PRIMARY RESPONSIBILITIES
Client Interface:
Answer and screen all incoming calls, emails, and registrations to direct clients to appropriate staff members.
Obtain pertinent information from new clients by interviewing them courteously and professionally and asking them to complete necessary forms.
Ensure that all forms are properly executed and filed.
Refer callers, when necessary, to other organizations/agencies for additional services.
Respect client's dignity and confidentiality at all times.
Administrative Support:
Work in a positive, fast-paced team environment with NWNEPA program and administrative staff.
Provide general administrative support such as data entry, scheduling, and filing as needed across the organization.
Follow up with clients by tracking, sending and receiving documents and information.
Maintain and update hard-copy and electronic files.
Assist with quality control and reporting through retrieving and tracking pertinent information.
Participate in staff meetings, trainings and other key meetings as assigned.
Function as a contact and resource for external professional partners.
EDUCATION & EXPERIENCE
High School Diploma required. College degree preferred. Demonstrated customer service experience is preferred.
JOB REQUIREMENTS / SKILLS
Strong candidates will possess positivity, energy, curiosity, and a desire to serve their neighbors.
Excellent communication and customer service skills.
High level of diplomacy, unquestionable integrity, and the demonstrated ability to deal confidentially with sensitive situations and information.
Proficiency in data entry and experience with Client Management Systems.
Strong organizational skills with the ability to multi-task.
Excellent time management skills with a focus on deadlines and prioritization of work duties.
Proficient in Microsoft Office Suite (Word, Excel and PowerPoint) and internet navigation.
Embrace NWNEPA's mission, core values, and culture of service.
OTHER DETAILS
NWNEPA is an equal opportunity employer.
Salary is commensurate with experience. Compensation package also includes medical, dental, vision, and life insurance, 401(k) match, paid time off, and paid holidays.
NWNEPA operates a team-oriented, flexible work environment.
Training and professional development opportunities available.
Interested candidates can send a cover letter and resume via email to:
Jenna Peterson
NeighborWorks Northeastern Pennsylvania
jpeterson@nwnepa.org