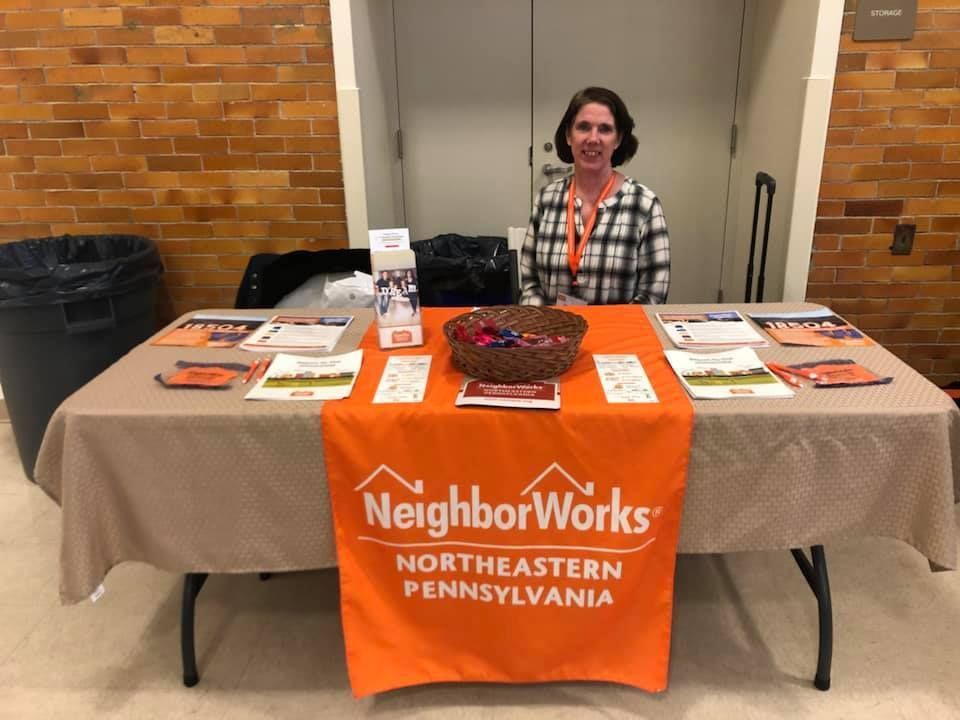 Congratulations to our very own Ellen Holden, NWNEPA Aging in Place Specialist, for being named as Chairperson of the Membership Committee of the NEPA Aging Network Alliance (NANA) Board of Directors. 
NEPA Aging Network Alliance was established in 2013 when members of the Senior Networking Alliance and the Coalition for Aging Services joined together with the goal of promoting awareness of services and issues affecting older adults in Northeast Pennsylvania. NANA is working to accomplish this goal through education, advocacy, networking and coalition building.
For more information about NANA, visit their Facebook page.